This HSLS500 is the semi electric powered pallet stacker, specially designed for logistics delivery use. 
What are the differences  of this self lifting stacker?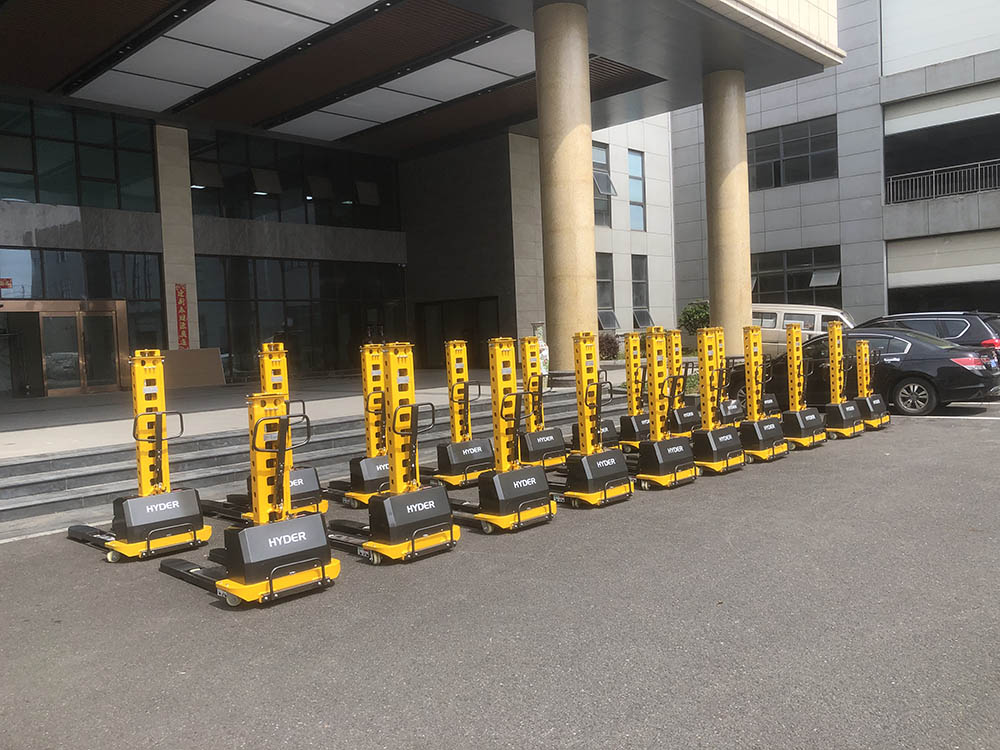 With max load capacity of 500kg , workable for most pallets.  There are 3 height available 800mm, 1000mm and 1300mm. 
Workable for  cargo van, box truck and lorry.  You can measure your truck size as below: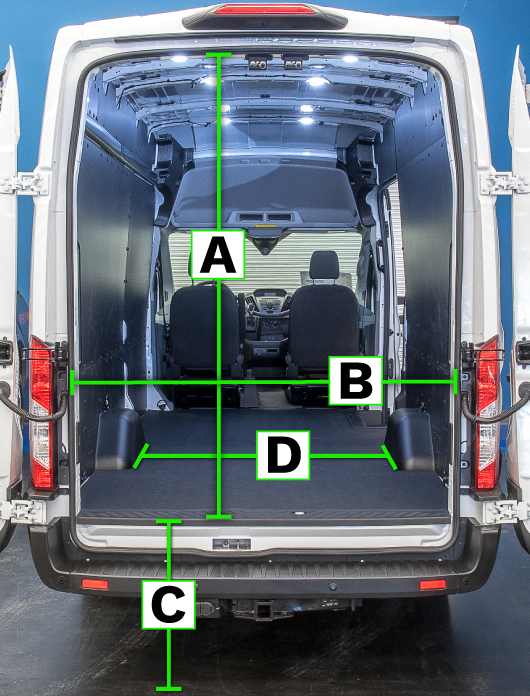 A>1180mm; B>1.2M, C> 800MM
1. This forklift can be used as pallet truck .
2. This model can lift pallet up to 800mm-1300mm , used to stacking for some pallets;
3. With self lifting function, it can climb onto truck by it self. You will not need lifting any heavy cargo at all.
4. The battery integrated is lead acid battery , which can work for 20times after being fully charged;
5.   Optional lithium battery for longer working time and longer lifespan.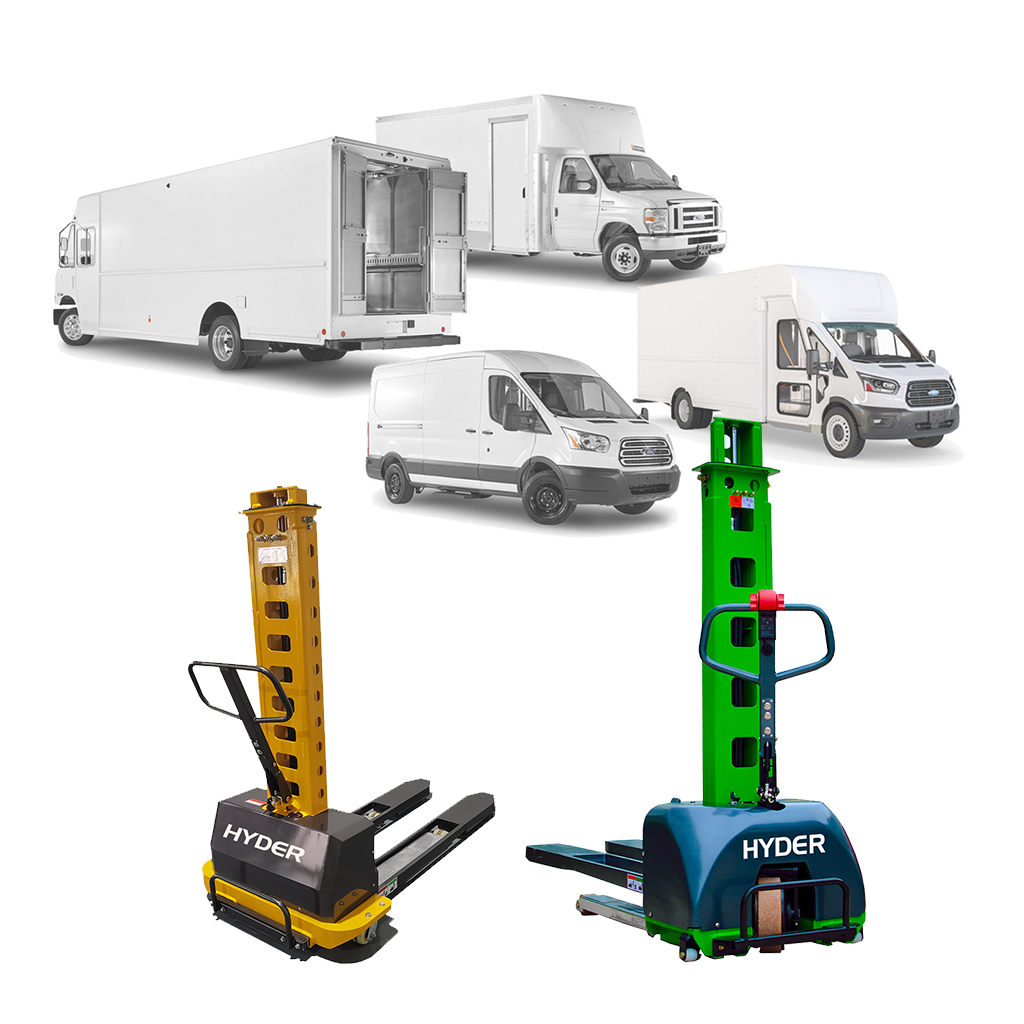 Advantages for  this self loading stacker/
Make more deliveries per day:  With electric powered, it will take less time to loading and unloading.  This is more competitive to deliver more  with less cost. 
Add new delivery routes for increased revenue & profitability: Time is money, saving more time, earn more profits.
Take care of your workers safety and health: No more heavy lifting, no more back injuries, no more strainless work. Happy workers, happy business.  
Complete vehicle independence: Multi functional usage, can  replaces liftgates, ramps, hoists & conventional pallet jacks;
Save labor cost, One driver can handle deliveries up to 2200 lbs. Hire a model only costs maybe 1-month salary of a worker but can serve for years!
Call us to find more solutions!
Hyder forklift China