The global forklift truck market size was valued at $45.01 billion in 2019 and is projected to reach $81.40 billion by 2027, registering a CAGR of 7.3% from 2020 to 2027.  And during this COVID time, forklifts and intelligent material handling solution has been gradually making a difference. 
Meanwhile, alternative power solution is getting more affordable especially lithium battery, Electric forklifts have also increased faster than  IC forklifts.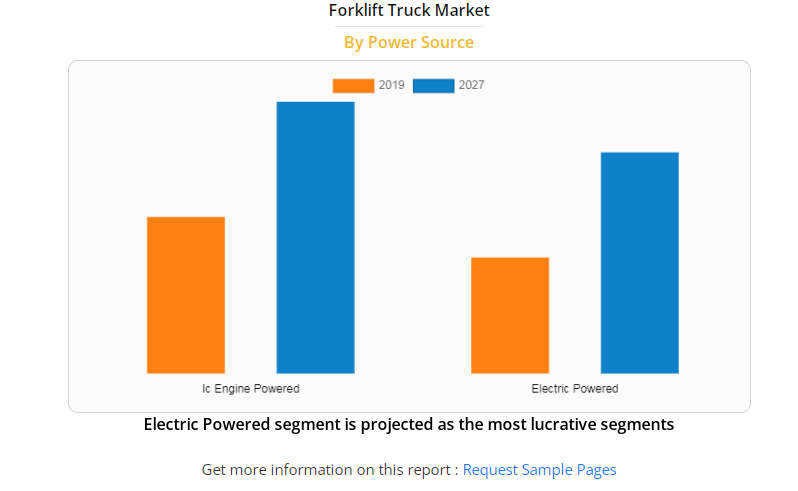 Some forklifts owner might consider upgrading their old lead-acid battery to a lithium one now. This article is a brief guide for you to choose the right lithium battery for your old battery forklifts. 
1.  Figure out  the system voltage 
There are normally 12v, 24v , 36v 48v and 72v system for forklifts. It is necessary to choose the same voltage of lithium battery for your forklifts because we should make it work along with original electric components;
2.  Figure out the battery capacity you need.
There are always 2 methods to choose the battery capacity:
A. Keep the same power as your original battery ;
Supposing that your original lead battery is 48V 400ah, if you want the same battery runtime as before, you can choose a 48V  300-320Ah around.   there is often a simple formula to do this calculation: the lithium battery =48V *400AH*0.7/0.9/51.2V.  Normally the technical engineer will help to figure out this for you.
B.  longer working time than before. 
If you want a longer battery runtime than before. It would be better to tell the battery supplier the forklift details, and battery cabinet size that then they can design the max size battery for you.
3.  Your forklift battery cabinet size 
It could be more helpful if you can offer the battery supplier a battery cabinet size with a diagram in case of any misunderstanding. 
And considering the balance, it would be better to advise your forklift load capacity.  Since the lithium battery is always lighter than lead acid battery. It would be better to ask the supplier to add balance weight in advance together with the lithium battery banks.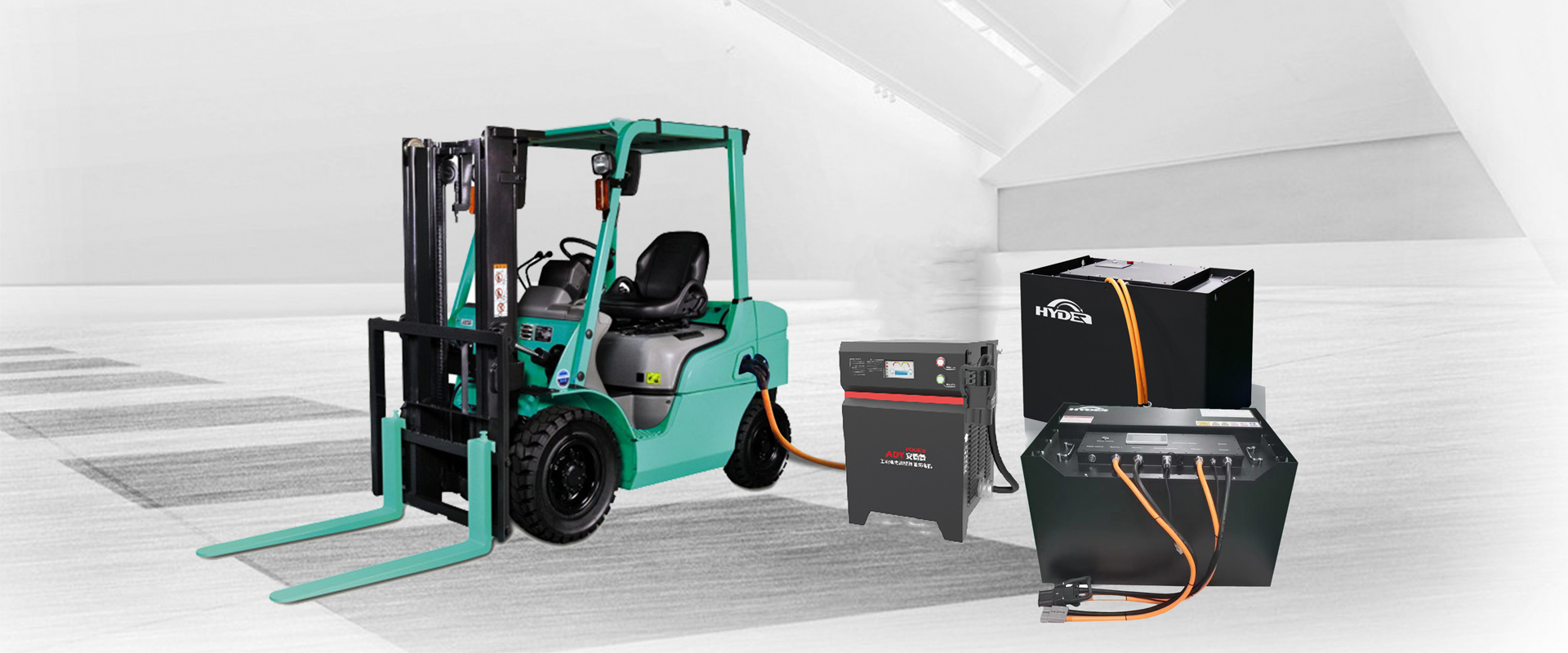 4. Order a new charger together with the lithium battery banks.
 The lithium battery always needs quick charging, usually in 2 or 3 hours. While the lead-acid battery will need 8hours at least.
Therefore, a Lithium battery can work for more shifts because it can be charged during the driver's meals time, break time.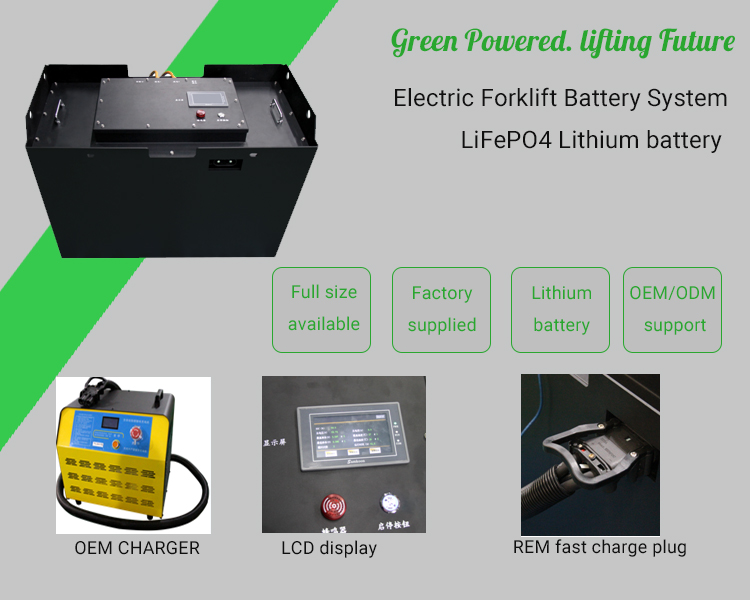 5.  Make sure the wire connector. 
Normally the battery supplier would have a lead cable of the battery banks for you to connect to your forklifts. It would be better to have a new couple of connected for your forklifts.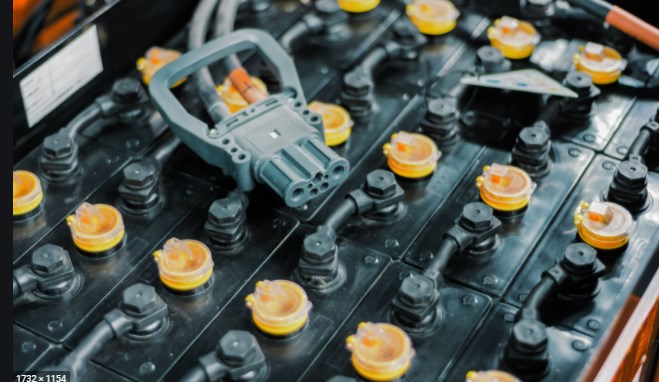 More questions, feel free to ask your battery suppliers.